SAVE THE DATES!!!!!!!
SOUP AND BOWL FELLOWSHIP FEBRUARY 7TH, 2015
****Location and Time forth coming****
As the nation marks historic anniveraries of the Emancipation Proclamation and the Macrch on Washington, Created Equal brings together four nationally-acclaimed documentary films on the long Civil Rights movement.
Created Equal is part of the Bridging Cultures initiative of the National Endowment for the Huamnities, produced in partnership with the Gilder Lehrman Instititute of American History.
In celebration of Mrs. Rosa Parks 102nd birthday, February 4th, 2015,  The Freedom Riders film will be shown February 6th, 2015 from 6-9pm. The Rosa and Raymond Parks Institute will be hosting the film series being shown at the Charles H. Wright Museum all year.
Freedom Riders tells the terrifying, moving, and suspenseful story of a time when white and balck volunteers riding a bus into the Deep South risked being jailed, beaten, or killed, as white local and state authorities ignored or encouraged violent attacks.
June 26th, 2015                                                                              from 6-9pm
The Loving Story is about when Mildred and Richard Loving were arrested in July 1958, in Virginia, for violating a state law that banned marriage between people of different races, such laws had been on the bookd in most states since the seventeenth century. But the Lovings never expected to be woken up in their bedroom in the middle of the night and arrested. This brings to life the Lovings' marriage and their legal battle.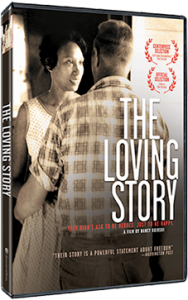 September 10th, 2015                                                                       from 5-8 pm
The Abolitionist vividly brings to life the struggle of men and women who led the battle to end slavery. William LLoyd Garrison a newspaper editor, Frederick Douglass a former slave, author and activist, Angelina Grinke, daughter of a rich South Carolina slaveholder, Harriet Beecher Stowe, author and John Brown, put faces on the anti-slavery movement in this three part series.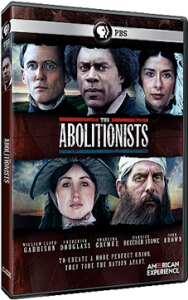 November 5th, 2015                                                                         from 5-8 pm
Slavery By Another Name tells the stories of men, charged with crimes like vagrancy, and often guilty of nothing, who were bought and sold, abused, and subject to sometimes deadly working conditions as unpaid convict labor. The films shows interviews with descendants of victims and perpetrators.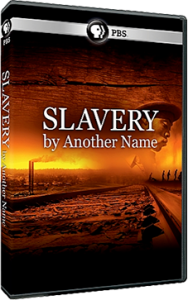 SAVE THE DATE!!!!!!!
SOUP AND BOWL FELLOWSHIP FEBRUARY 7TH, 2015
****Location and Time forth coming****